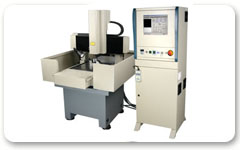 CNC Engraving Machine ME II 4242
The machine is based upon an upgraded ME-4242 machine, which is one of earliest mould making machines in the market. This is an extremely popular model.
Read More...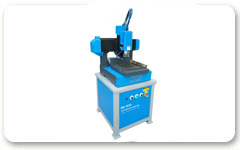 ME-3030 is a new CNC Engraving Machine developed for small moulds and metal engraving. The machine has a double column design, imported liner guide and ball screw.
Read More...